Well it's halfway through the summer, can you believe it!? For those of us in northern hemispheres the days are already getting shorter and darker sooner, so here's a song to help... or not!
I'm also pleased to share this song has already been given the highest professional rating of 5 stars and a Commended Entry in this year's UK Songwriting Contest, in the blues and jazz category. If you like blues or guitar or depressing music this is really the song for you. 😬
Click the album art to hear the full song on YouTube: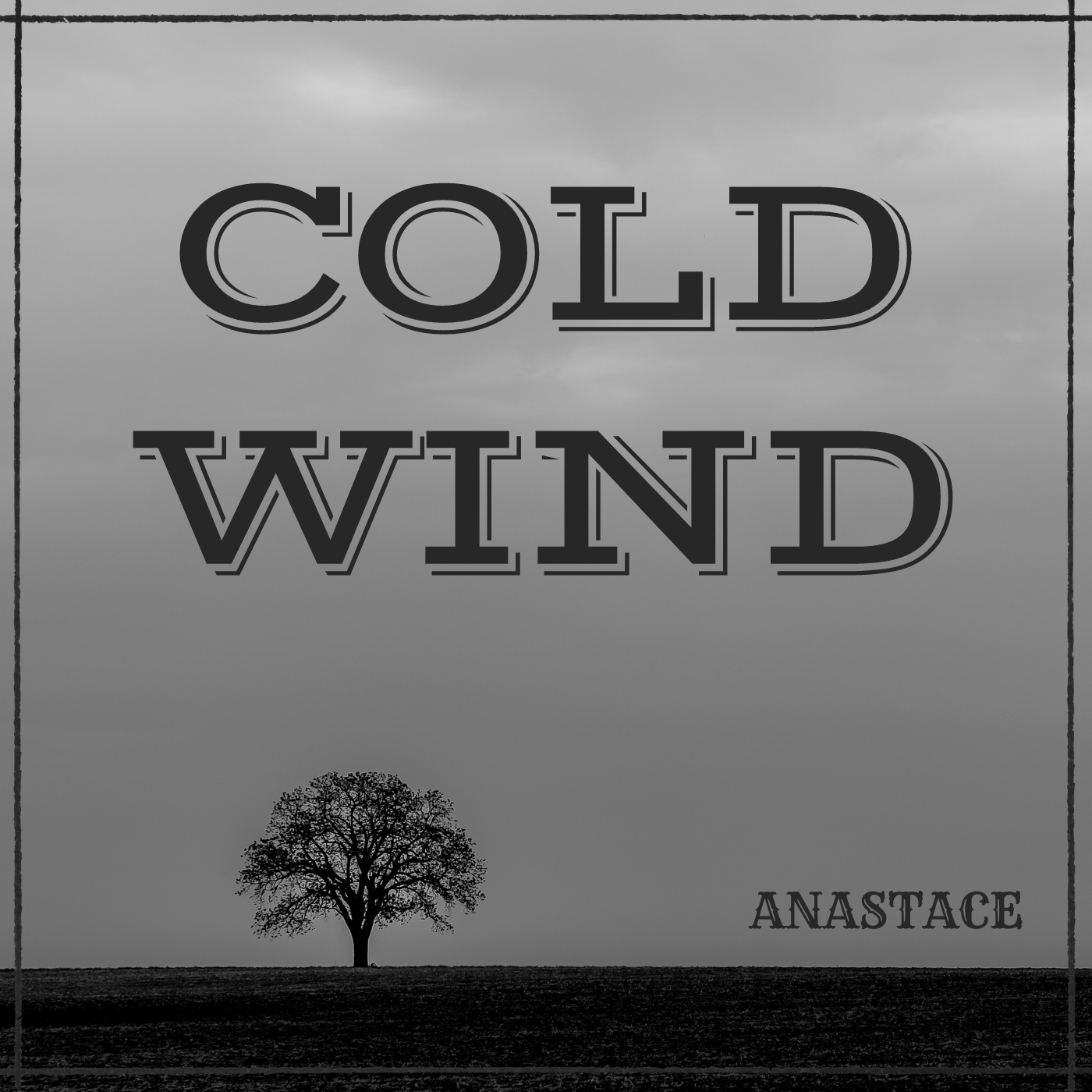 [ Also Spotify and Apple Music ]
And here's the view from inside my music software: 
Thanks for listening and supporting independent artists!